Content marketing is a marketing strategy that focuses on creating and sharing valuable, relevant, and consistent content to attract and retain a clearly-defined audience — and, ultimately, to drive profitable customer action.
The key to successful content marketing is understanding your target audience and creating content that speaks directly to their needs, pain points, and interests. Content Marketing is divided into the following 7 main types.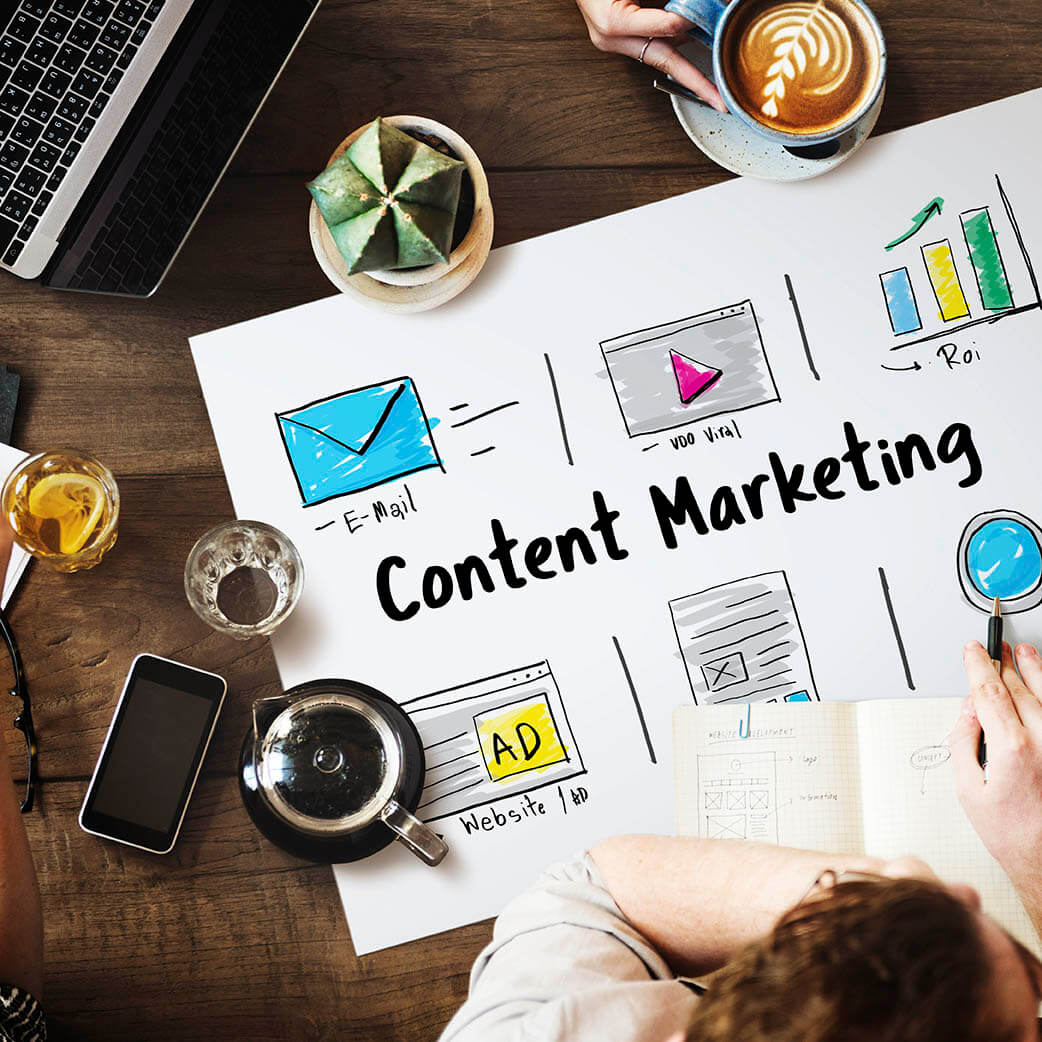 Blog Posts:
Blog posts are one of the most common types of content marketing, and for good reason. Blogs allow businesses to share valuable and educational content with their target audience on a regular basis. They can be used to cover a wide range of topics, from industry news and trends to product information and thought leadership pieces.
E-books: 
E-books are a more in-depth form of content marketing that allows businesses to provide a more comprehensive look at a particular topic. E-books are typically longer than blog posts and offer more detailed information on a specific subject. They are often used as lead magnets to drive email sign-ups and help businesses build their email list.
Infographics: 
Infographics are a visual representation of information, making them a great way to engage and educate your target audience. They are particularly useful for breaking down complex information and making it easier to understand. Infographics are often used to illustrate data and statistics, making them a great way to drive engagement and share valuable information with your target audience.
Videos: 
Videos are a highly engaging form of content that can be used to share everything from product demonstrations and tutorials to thought leadership pieces and customer testimonials. Videos can be used on a variety of platforms, including YouTube, Facebook, and your own website, making them a highly versatile form of content marketing.
Webinars: 
Webinars are live, interactive events that allow businesses to share information and educate their target audience. Webinars can be used to cover a wide range of topics, from product demonstrations to thought leadership pieces and Q&A sessions. They are a great way to engage with your target audience in real-time and build a strong relationship with them.
Social Media: 
Social media platforms, such as Facebook, Twitter, and LinkedIn, can be used as a content marketing channel to reach your target audience. This can be done through the creation and sharing of original content, such as blog posts and infographics, or through the promotion of existing content, such as e-books and webinars.
We offer Content Marketing within the Digital Marketing Diploma. in this Students will learn how to create content for different digital channels, such as websites, blogs, emails, and social media, that is both engaging and accessible to their target audience. 
Benefits of Content Marketing Strategies
Content marketing has become a popular tool for businesses of all sizes to reach their target audience. Content marketing is the practice of creating and disseminating valuable, relevant, and consistent content to attract and retain a clearly defined audience, and ultimately, to drive profitable customer action.
The benefits of a content marketing strategy include increased brand exposure, increased lead generation, increased customer engagement, and improved customer loyalty.
Content marketing also helps businesses build trust, credibility, and authority and can be used to build relationships with customers and prospects. Additionally, content marketing can help build relationships with influencers and build a loyal customer base.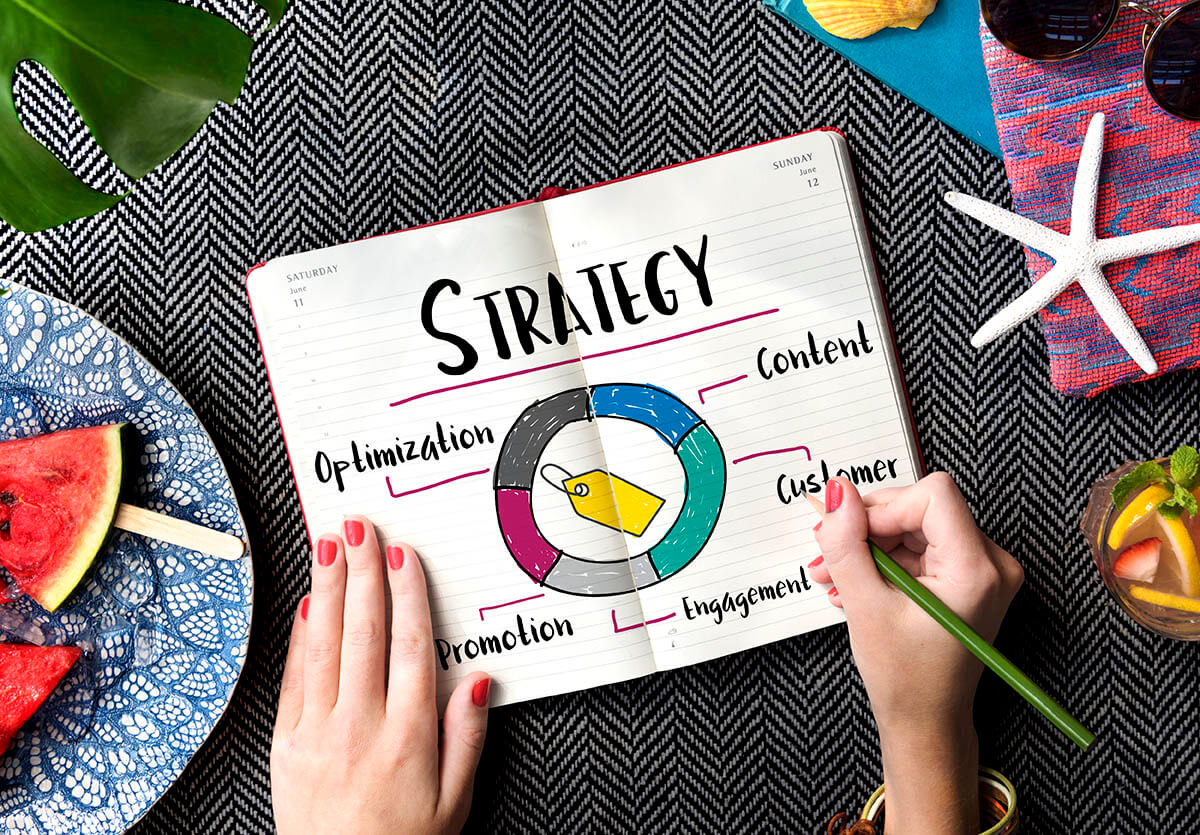 Content marketing is a powerful tool for businesses to build relationships and attract potential customers. By understanding the different types of content marketing available, businesses can determine which type is most suited to their needs and goals.
Whether it's videos, podcasts, webinars, articles, or other forms of content, businesses can create content that resonates with their target audience and achieves their desired objectives. Content marketing is essential for any business looking to connect with their customers and stand out in the crowded online marketplace.